Modern SEO services with
User Persona
Keyword Research
SEO Audit
On-Page Optimization
Off-Page Promotion
Help the perfect patrons locate you with ease.
Targeting, Developing a strategy, Monitoring
Let's help you get your website seen in 2023 with tailored SEO services!
Targeting

Get clarity about your ideal clients and offer
Unlock your potential to make smarter business decisions: With our innovative AI tools and proven process, you can gain insights into your customers that will empower you to reach new heights in success.
N
Extract personas from competitors and your website.
N
Generate social personas for your social media audience
N
Create data-driven personas with AI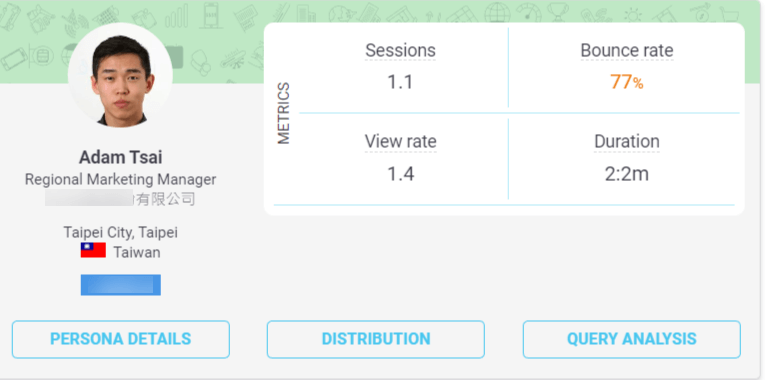 Developing a strategy

On & Off Page Optimization
Create an SEO plan tailored to your users' interests, so you can provide content they'll enjoy! Leave the technical side to our skilled off page SEO experts.
N
Keywords research / Article writing and posting
N
On-Page FULL Optimization
N
Website audit, Rank Tracking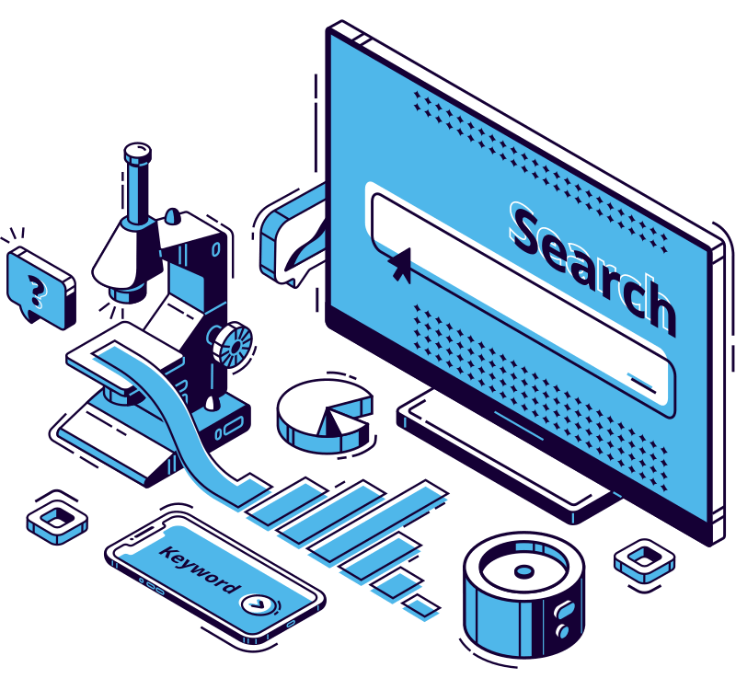 Staying on top of SEO performance and making sure everything is running smoothly.
N
An overview of the strategic dashboard
N
Alert system : Be aware of issues that are stopping you from being successful with SEO.
N
Maximize the time you spend on SEO by focusing on the tasks that will generate the highest impact.