Are you ready to stay one step ahead of the competition for 2023? No need to look any further! We've got all the newest digital marketing trends that will make this year one of your most successful yet. Brace yourself – it's time to get buckled up and jump into the future with these amazing strategies!
1.  AI Content Generation
AI is becoming more and more important for businesses to take their marketing to a new level.
Marketers can benefit from AI Content Generation to save time and energy, allowing them to focus on more creative, inspiring tasks.
By utilizing AI content generation tools, they are able to significantly strengthen their personalization tactics in order to create higher levels of engagement.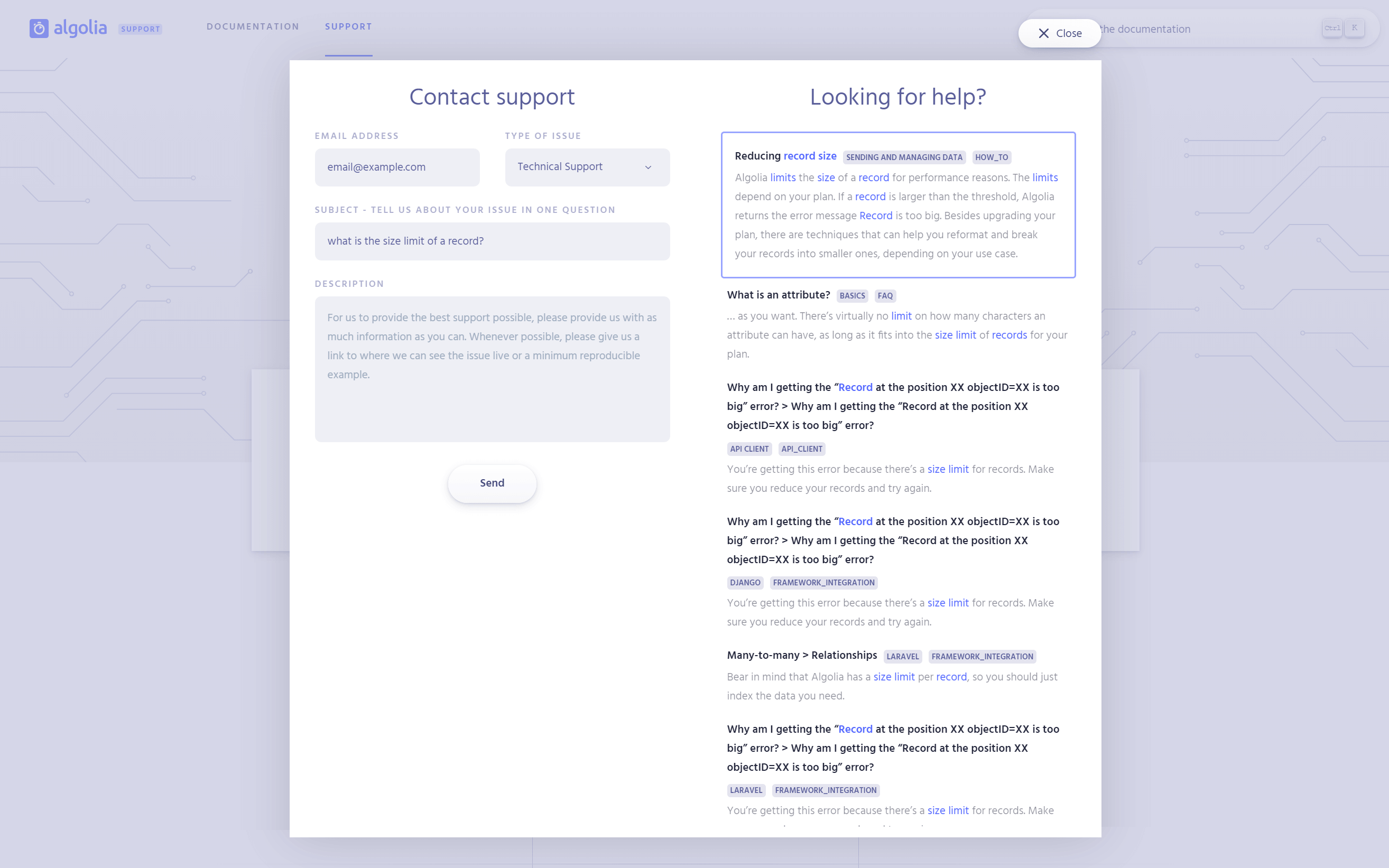 Advertisers are able to save time and create compelling ad content with a strong call-to-action quickly and easily by using AI Generation. With just the product name, description and desired tone of voice, a great ad copy is generated in no time!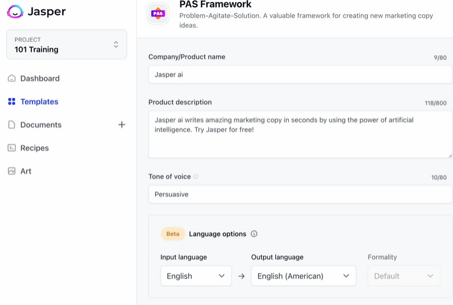 AI is really great for blog content! You can specify what kind of content you want to create and then the AI will do all the work for you — whipping up SEO-friendly articles in no time, no matter the topic.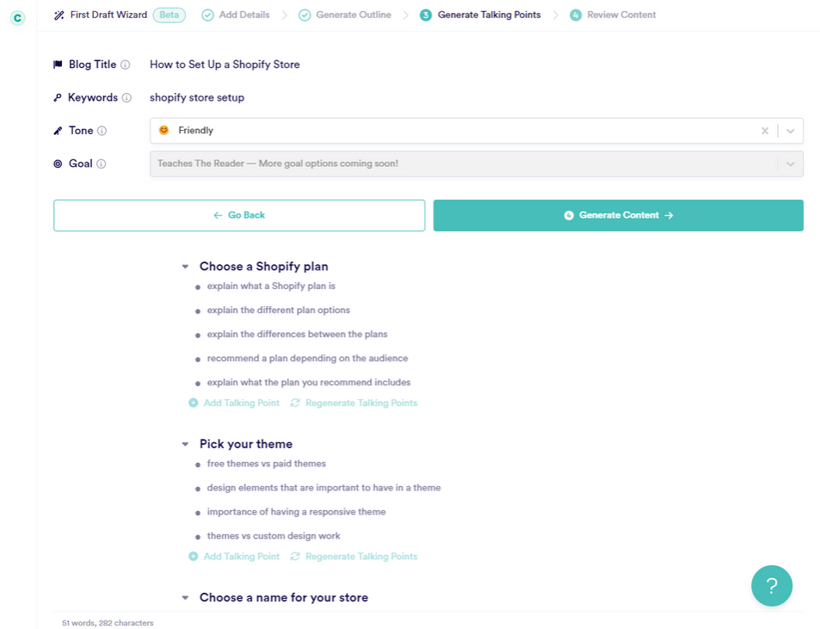 It's wild how advanced AI has gotten – it can create realistic images based on text descriptions, and even expand them from the original.
Plus, it looks like music generation with AI is gonna be the next big trend to keep an eye out for.
Crazy, right?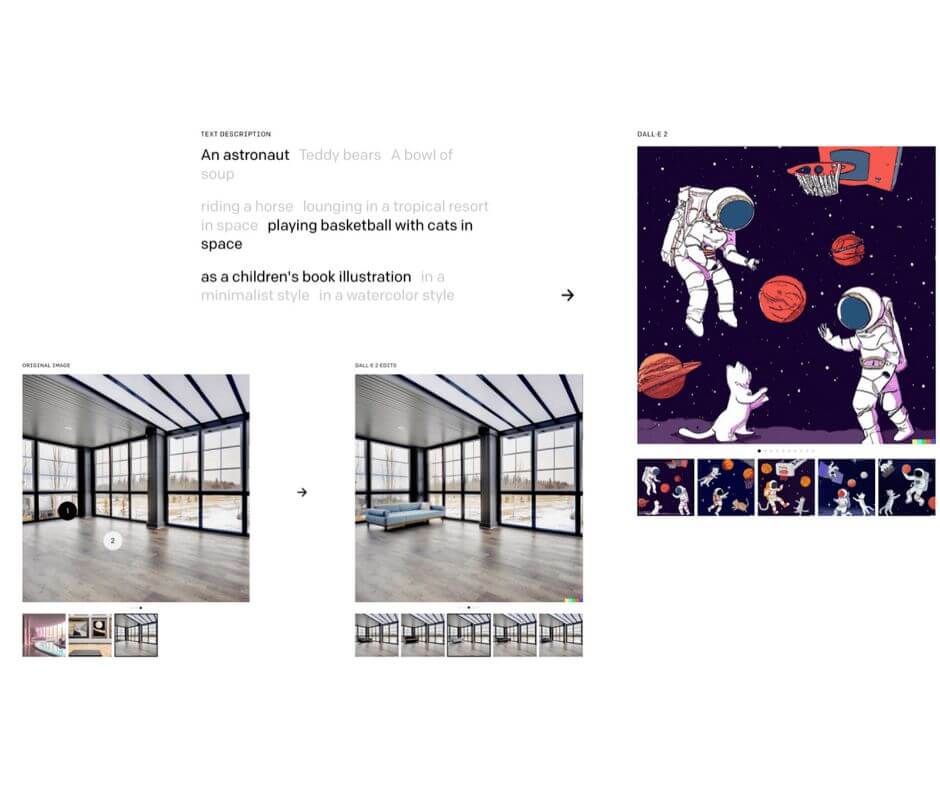 Source: https://openai.com/dall-e-2/https://openai.com/blog/jukebox/
Creating a human-like voice over is super easy with AI voice generator tools.
You can easily add different emotions like happy, sad, or angry to your voice.
Plus, you can even translate your voice into any language! Plus, you can even convert your voice into real-time speech to speech. It's all so simple, you don't even need any special skills!

2.  More Mature Machine Learning
Machine learning is totally changing the way we handle data – it's pretty inspiring.
For instance, predictive email sending makes it easier for email marketers to get the most out of their campaigns.
They can send emails at the perfect time when people are more likely to read them.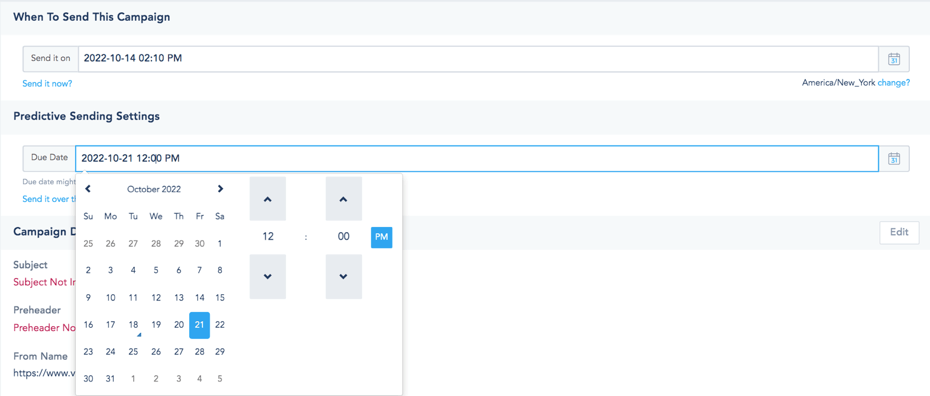 Source: our partner's Marketing automation platform VBOUT.
Lead scoring has been revolutionized by machine learning!
Predictive lead scoring helps to reduce potential inaccuracies from more traditional methods.
It builds up customer profiles based on their history and current activity, so that marketing and sales teams can focus their attention on the leads that are most likely to convert.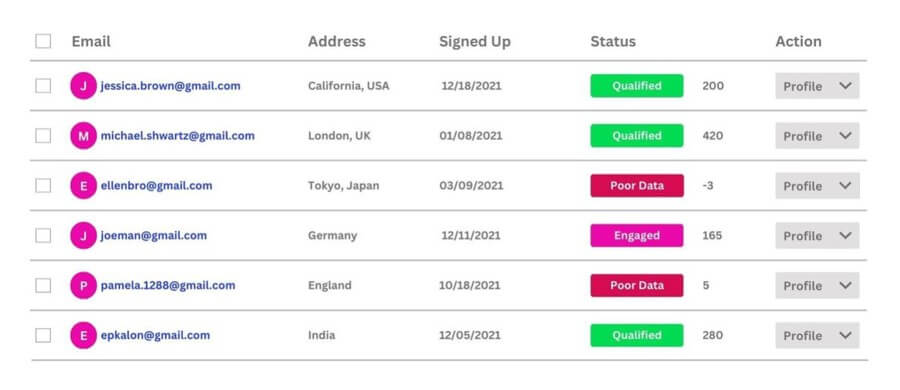 Source: our partner's Marketing automation platform VBOUT.
Enriching your data can give you a huge advantage when it comes to predicting who is likely to be a potential customer.
By gathering information from both external and internal sources, you can create a much more in-depth picture of who your leads are in real-time.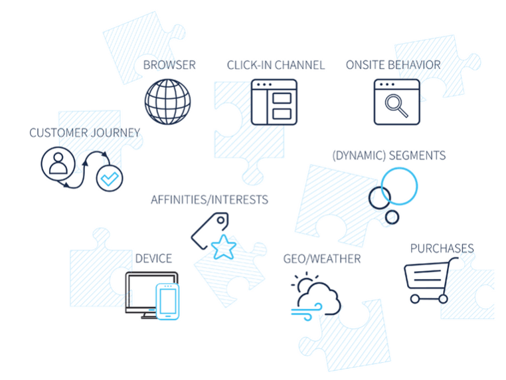 When it comes to using machine learning in social media, it's all about figuring out how people feel and think, plus what the best times are to post something.
Basically, this means analyzing people's emotions, seeing how they react to certain things, and then figuring out when they're most likely to be active and pay attention to your posts.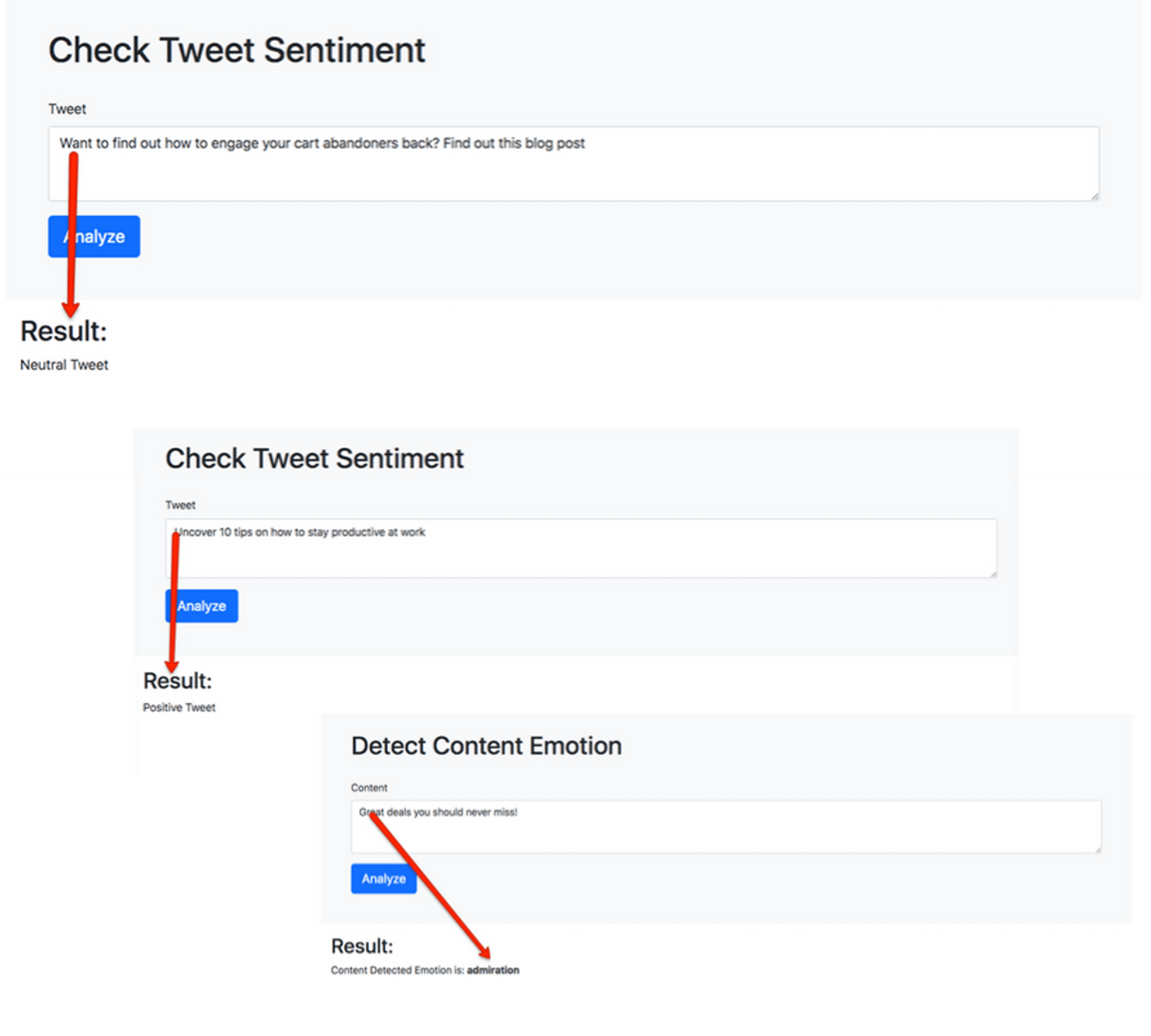 3.  Reinforced SEO: E-A-T Signals
E-A-T stands for Expertise – Authority – Trust.
Google has just released a new algorithm update to promote content that actually benefits people, rather than just content that was created to rank high in search engine results.
This will help make sure content that's truly valuable is given priority over stuff just made to trick the bots.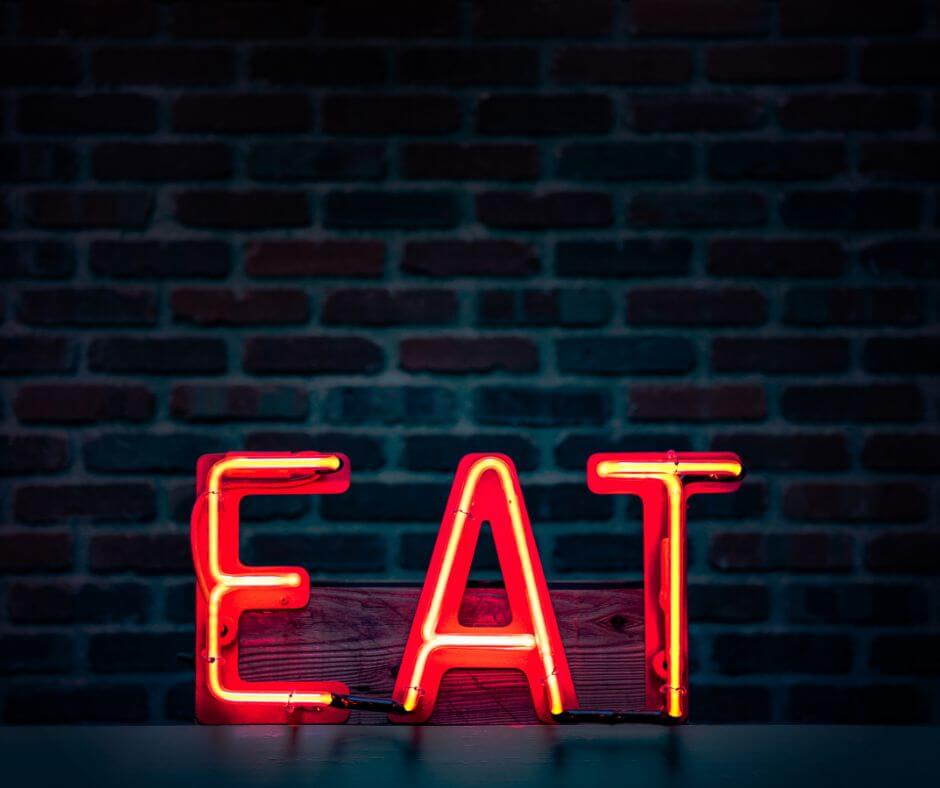 Do you reckon Google would give the thumbs up to your content?
Creating something tailored to a particular crowd.
Content that packed with knowledge and authority!
Reliable and believable information.
Providing material that caters to what people are looking for.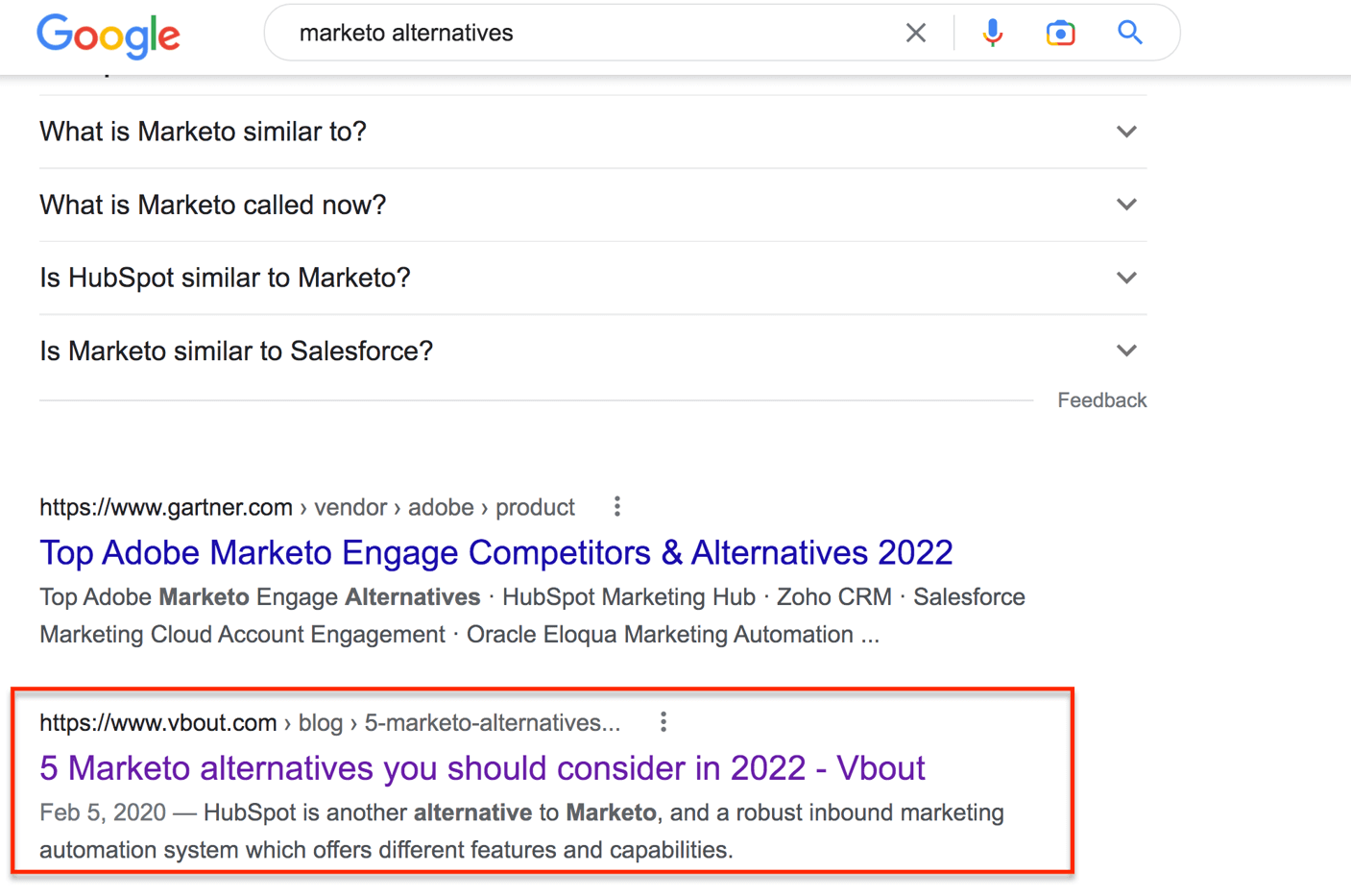 Do these
Take out any lackluster material from your website.
Put your energy into making content that your audience will love.
Stay up-to-date on the latest SEO tips and tricks Google has to offer.

Keep track of how Google ranks sites.
Do NOT do
Opt for AI-created content that isn't top-notch. (= Don't just copy and paste articles created by AI.)

Avoid using web crawlers to boost your blog posts.

Put out shallow material without really understanding the subject.
4.  Short Form Videos
Instagram Reels have become incredibly popular, boasting a staggering 2 billion monthly active users (Source: DemandSage).
If you're looking to get your brand or business out there, then Instagram, Facebook Reels and TikTok are ideal platforms to get creative and get people engaged.
YouTube Shorts can also be a great way to increase your organic reach and even add to your email subscriber list.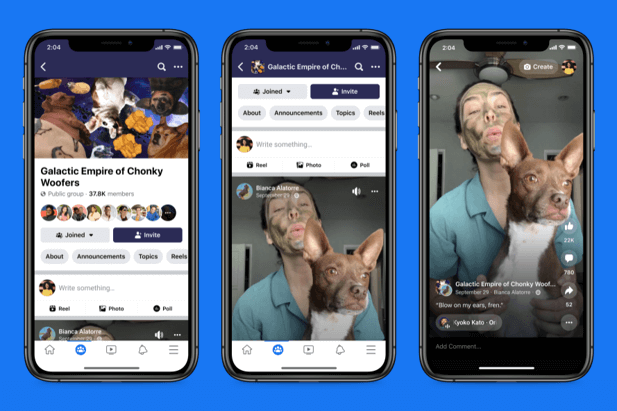 Generate leads with reels in a few easy steps!
Post educational content, product tutorials, tag products from Instagram shop, give away freebies, answer any FAQs, and highlight what matters to your customers. It's that simple!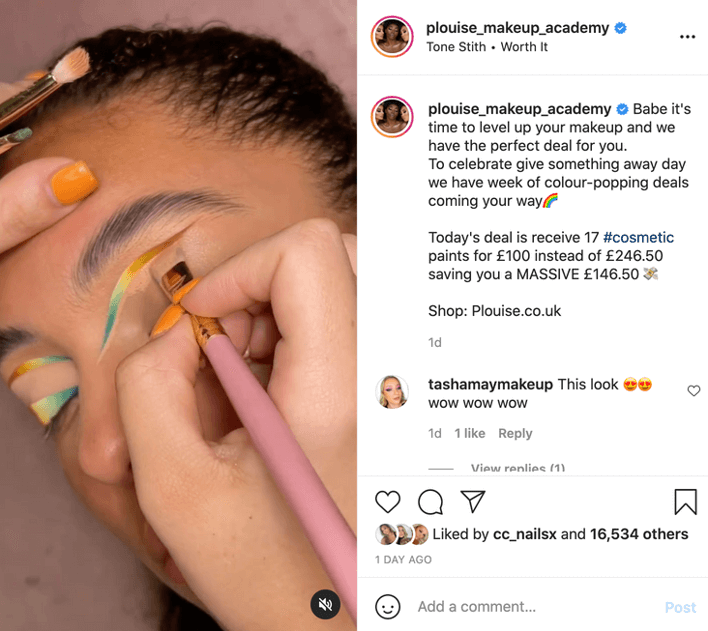 5.  Live Commerce
The COVID-19 pandemic has certainly shifted the way people shop, and as a result, brands have been looking to create a more effortless experience by getting in touch with customers through digital platforms.
This began with shoppable posts on social media in 2020 and has now grown to include live stream selling and shopping.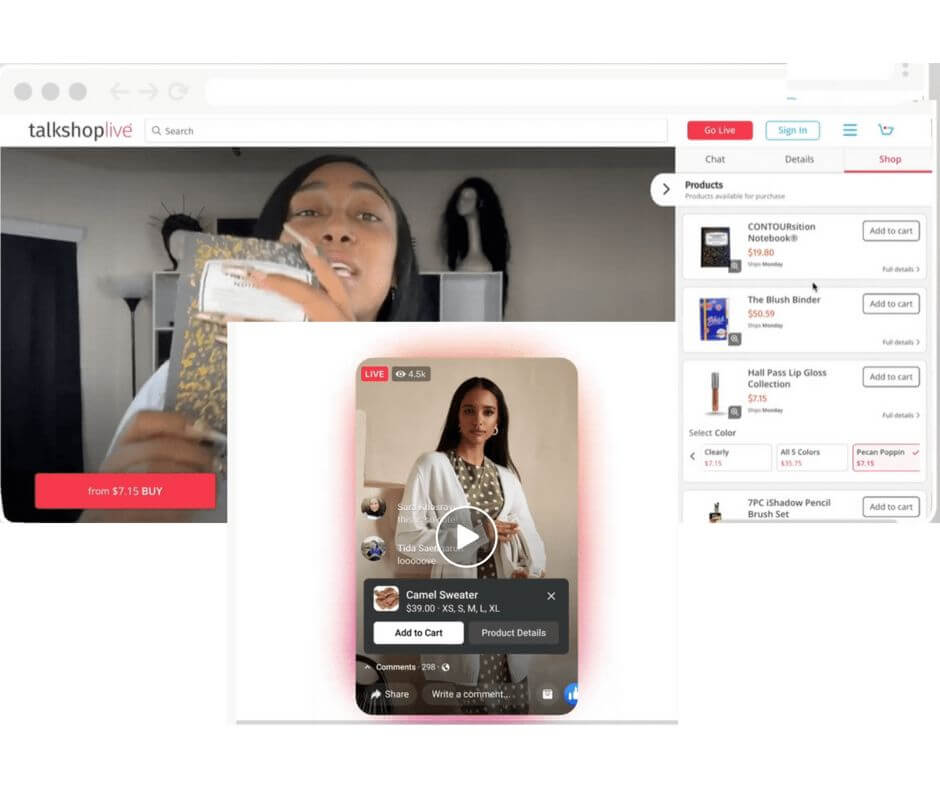 6.  Zero-Party Data
As customers have become more aware of their privacy last year, companies have started to rely more on first-party data.
In 2023, this is expected to evolve to include zero-party data.
Instead of just forms, landing pages, and popups, companies can learn more about their customers through communication preference centers and interactive surveys.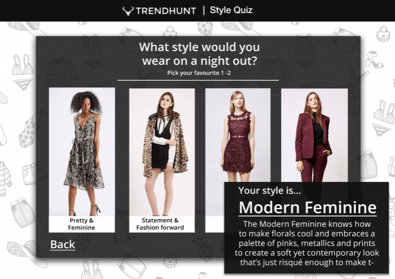 The table below sheds light on the chief distinction between first-party and zero-party data.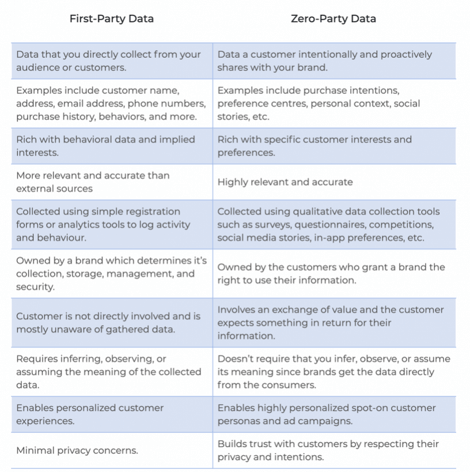 Conslusion
We've only just begun to uncover what 2023 has in store for digital marketing trends!
What do you think will become popular in the coming years? We'd love to hear your thoughts in the comments.
And if you want to stay ahead of the curve, make sure to check out our blog for all the juicy digital marketing info.