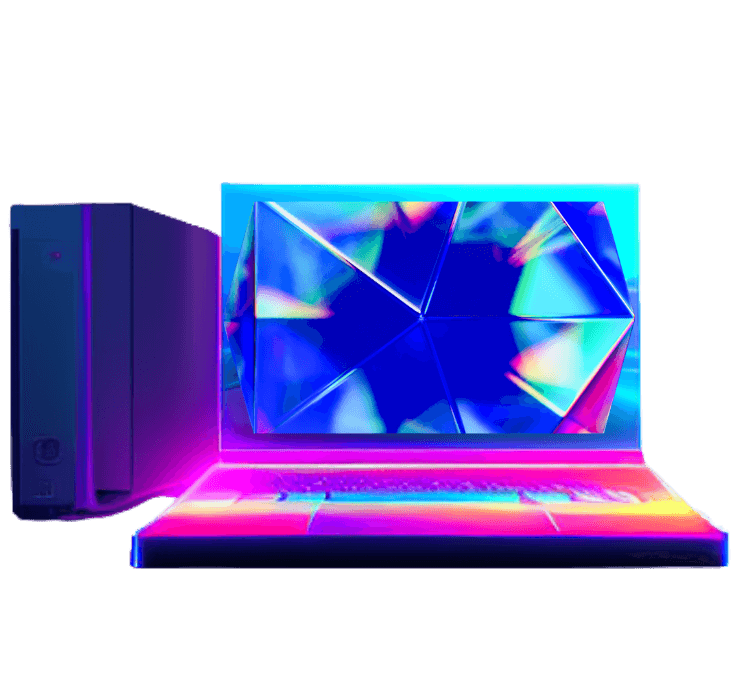 Do you need a website that will help boost your
sales?
business?
online presence?
Setup and Sell is your answer.
Starting off on the right track is essential for achieving success!
You know that having a website can open up many opportunities to reach new customers, but it can be a struggle to keep up with the ever-evolving trends, technology, and design.
You need a partner who will work alongside you on this journey, not a short-lived relationship that ends when you finish building your website.
We don't just build you a website, we lay the foundations for a successful future. With our help, you'll create an inspiring, long-term vision and plan that will make it a reality.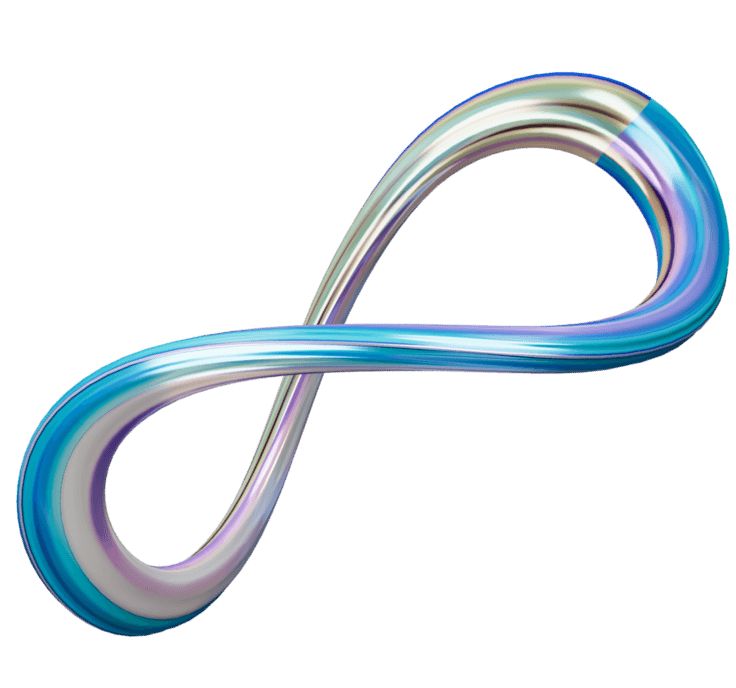 WordPress Website Development
We specialize in eCommerce websites on the popular WordPress platform. Our websites are built to help improve your overall customer experience and increase the probabilty of converting your traffic into successful sales.
Whether you're looking to optimize your online store, launch a new proposition, re-platform, or build experience focused design, we can support you by crafting for your customers a superior online user experience.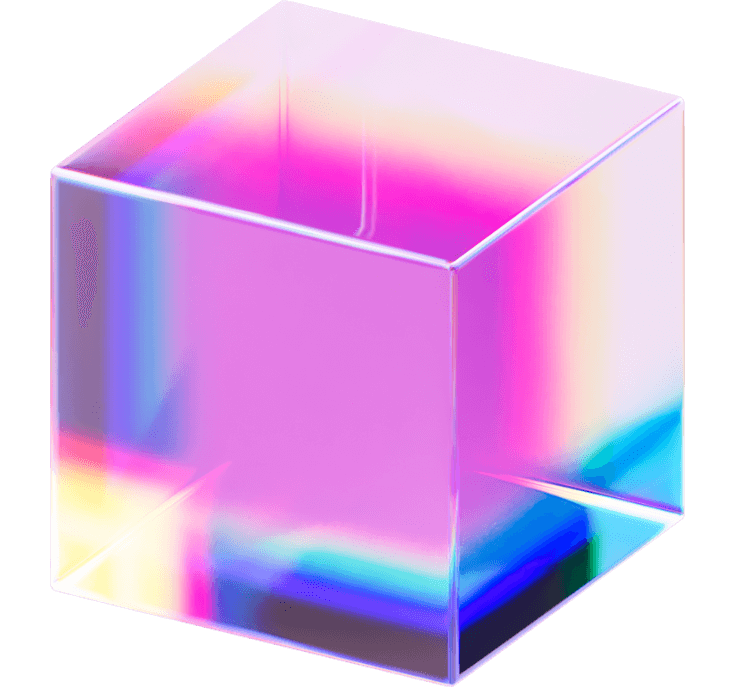 BANDAI HOBBY TAIWAN
"Plannosaurus" Special Landing Page
This website is the result of our collaboration with Bandai Hobby Taiwan to attract more people who are interested in dinosaur models and provide them with a fun and interactive online platform.
The site implement a variety of features and effects, such as
  – Advanced Shop locator
  – Trail event section with a very handy filter
  – The site is designed to be responsive and adaptable to different screen sizes and resolutions.
Like what you see? Let's help you next.